Read all about what we do
Welcome to the Waiariki Electorate
Other News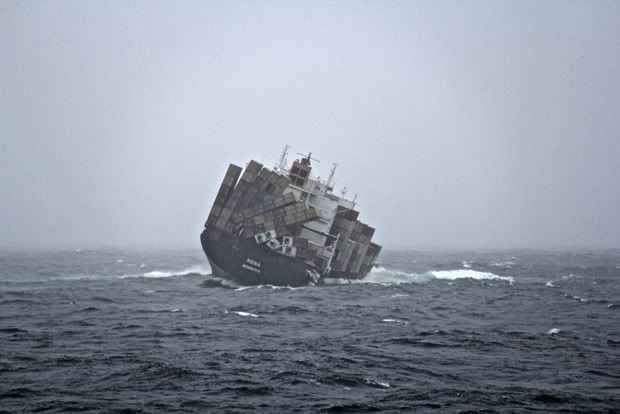 Photo: NZ Herald


YOU CAN HELP WITH THE RENA RESPONSE
By donating non-perishable goods needed at Motiti Island and equipment needed for the clean-up operation.

Please drop donations off at my offices at the following Whakatane and Rotorua addresses:

Waiariki Electorate Office
1489 Eruera Street
Rotorua

Waiariki Electorate Office
40E Landing Road
Whakatane
You can phone my offices toll free on 0508 924 274
Please only donate goods that are needed - see below for the list:
Cans of food
Can openers
Toilet Paper
Rubbish bags
Buckets
Shovels
Latex/plastic gloves
---
Keeping Our Promise -
Interview with Tariana Turia on the Takutai Moana Bill
Waiariki: Te Kai a Matariki
Te Ururoa Flavell belongs to the Ngati Rangiwewehi and Ngapuhi iwi. He lives with his wife, Erana, in Ngongotaha, Rotorua, and has five children.
Prior to being an MP, Te Ururoa has worked in education circles for most of his life. He has filled leadership positions at all levels of the education sector in teaching, Governance and Management, and has been a teacher, principal, CEO of Whare Wananga, and an education consultant.
Being in parliament for Te Ururoa is about representing an independent political voice for Maori articulating the dreams and aspirations of our people.